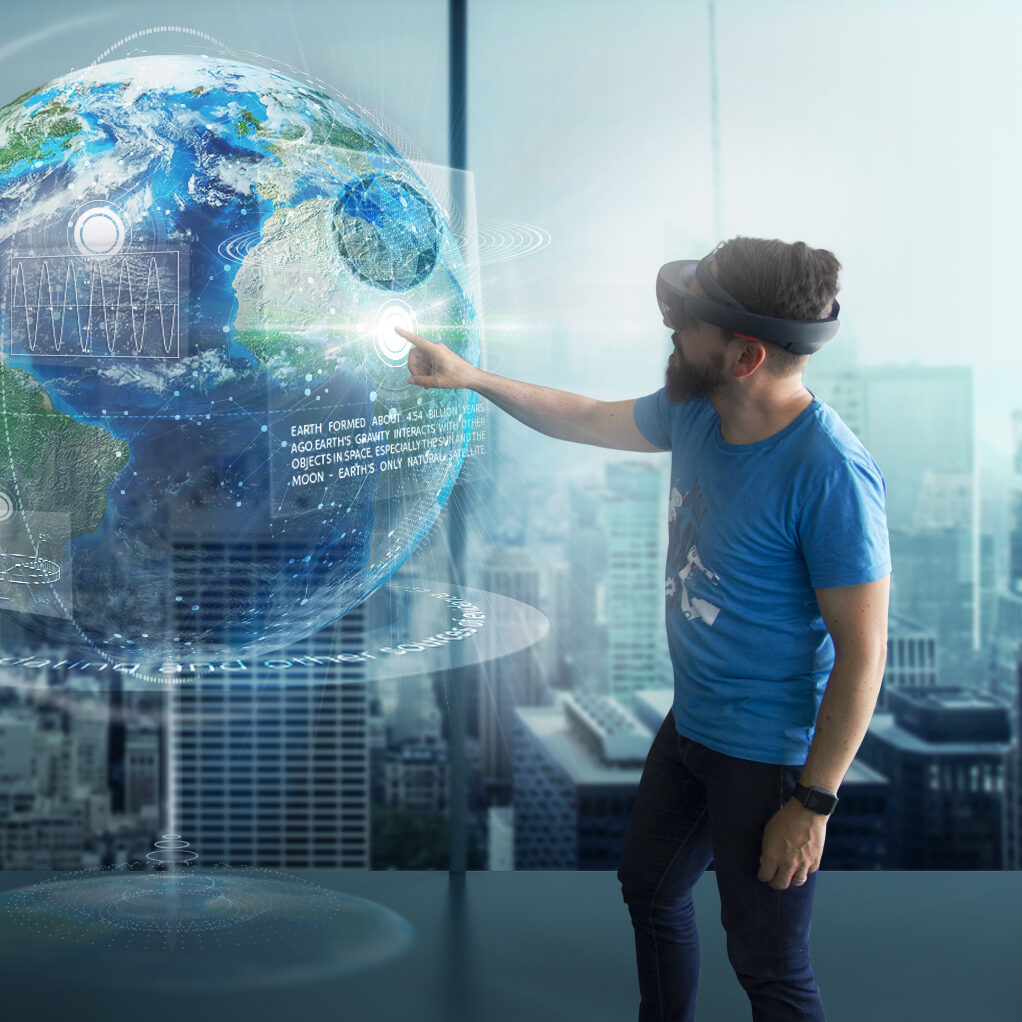 TURNING TODAY'S VISION INTO TOMORROW'S REALITY
I'm Dirk Schart, Brand & Growth Leader helping tech companies with growth strategies and go-to-market.
As CMO in emerging tech and former Hyperloop Director Product, I write about what I am working on every day.
I help B2B enterprise software companies to apply a product-led growth mindset, and I advise PLG companies on how to build enterprise marketing and growth teams and strategies.
What I'm passionate about
Growth & Brand Leader who's done what he's talking about. Turned REFLEKT into No. 1 Enterprise AR startup, built Hyperloop's SaaS products, launched Viond's 360 VR platform, helped scaling SkyWork from 30 to 200+ people.
Building AR/VR and Blockchain solutions since 10 years. Author of "Augmented Reality for Marketing" and contributor to Forbes' "Metaverse". Patent holder for Hyperloop's Augmented Windows tech.
Helped B2B startups to launch 20+ products and to build a 10x product experience to grow their rocket ships. Mentor at the German Silicon Valley Accelerator for German startups coming to the US. Advisor for Growth and Marketing at MapAds.